What product are you looking for?
Search for a product or view the entire range on the Our Products page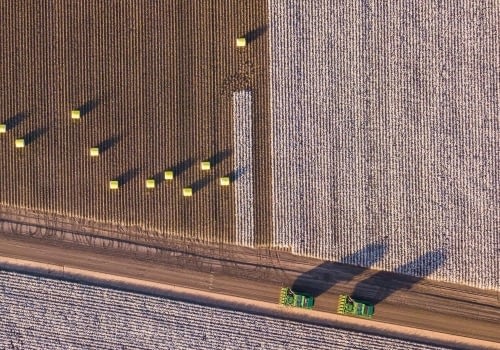 QUALITY
We partner with domestic and global suppliers to deliver ag-chem products of the highest quality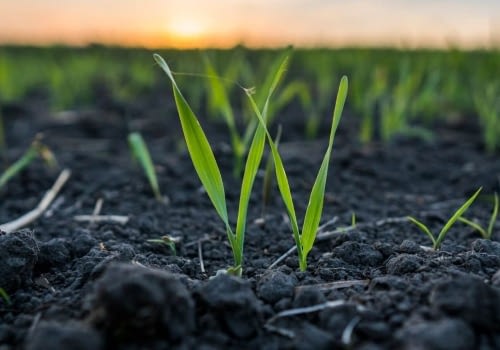 VALUE
We ensure our products are priced competitively in the market for our retail partners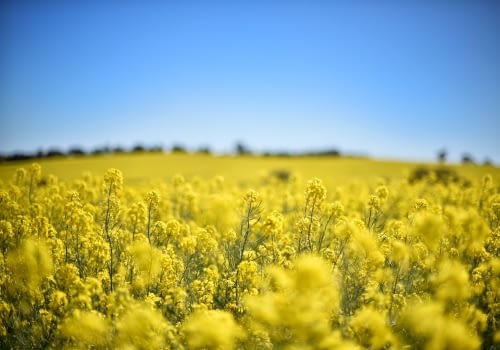 INNOVATION
We seek to provide sustainable solutions and accelerate new formulations as they emerge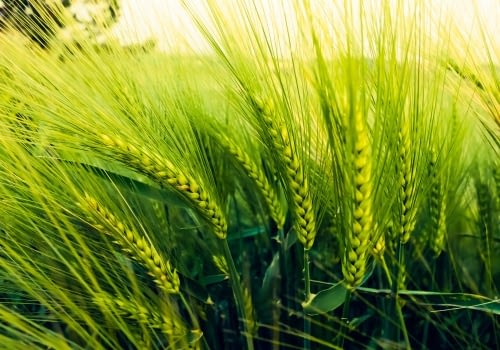 LOYALTY
We value our honest, ethical relationships with key partners both locally and internationally
Four Seasons Agribusiness

We offer a diverse range of high-quality crop protection products at competitive prices.
We manufacture and distribute herbicides, insecticides, fungicides, adjuvants and surfactants.
Looking to partner with us?
We value honest, ethical relationships.